RECRUITING
R.D.Works is continuting to educate our people
and recruite new staff for our development.
Let us introduce the minds we hope to achieve
and the education for our people.
Minds we hope to achieve
- Proactive on achieving performance that is beyond client expectations
- Always striving for better knowledge/attitude
- Acknowledges pride/expectations of being with the firm
Our education
With our more experienced consultants and external specialists, we regularly hold:
- Training to obtain a clear understanding on consultants attitudes and standpoints
- Training on project skills that are immediately effective
We also hold trainings annually with other consulting firms for stimulating our staff and to learn from our rivals.
Education of our people is an essential factor of our firm, as our consultants are our asset.
We also support individual goals/foresight of our staff and work to reflect their opinions and preferences when assigning them on projects.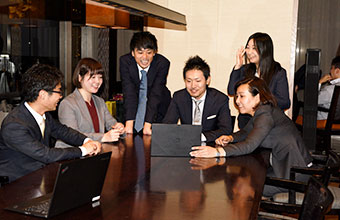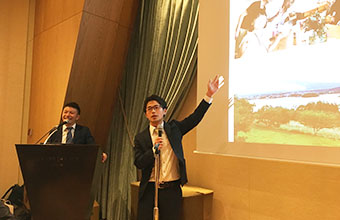 Session with Mr.Chubachi Diamantes Corporation